Five for Friday 3/20: New Design, ISNs, Friends, and Fun
I stumbled upon a great post about Interactive Student Notebooks this week from
A Lesson Plan for Teachers
. I am using them for the first time ever in my Civics classes. I am having some pretty good success. I think this time of year many of us get in a groove and loose focus. She talks about assessing where you are with ISNs and how they shouldn't replace the hands-on, student-centered activities, but they should be a supplement in addition to this other good teaching.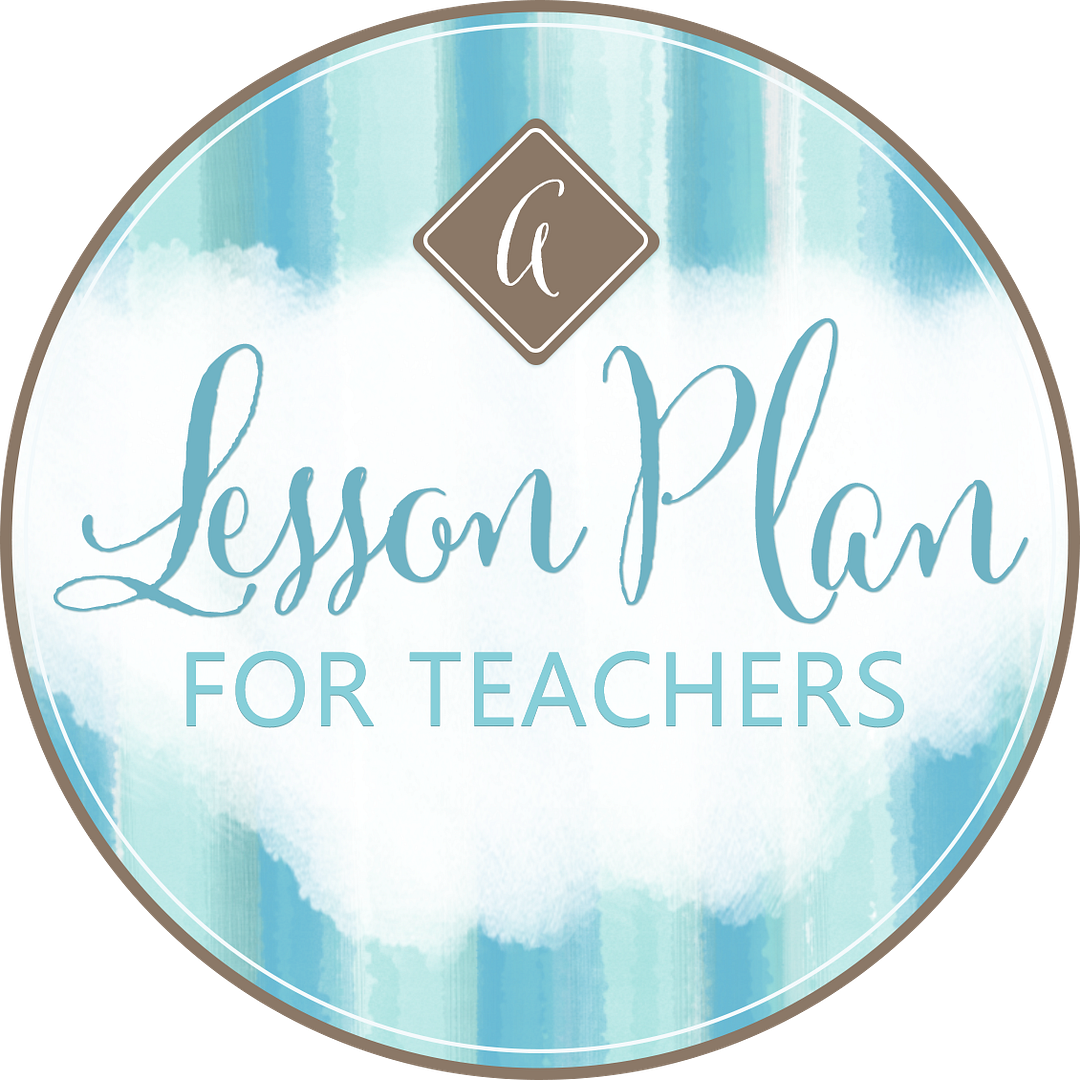 Is it time to reflect on where you are?
The Language Arts Classroom
had a great post on parents using Teachers Pay Teachers. I loved the idea of purchasing some packets and games for the summer. I refuse to let my girls be slugs over the summer, so they have activities and reading to do every day. I am going to start shopping for some fun activities and packs for summer to prevent BRAIN DRAIN.
I don't know why this never occurred to be before.
I have been hard at work this week setting up three product reviews and two giveaways. I think these partnerships are going to work out well. I am so excited about these three opportunities with:
Be sure to check them out in anticipation of what is to come.
My new blog template went live this week. I got this as a birthday present to myself. Lindsey did an AMAZING job. I adore the colors and fonts. She really took what I asked for and made it a reality. She appears to have a few spots left before her wedding if you are looking for an update.
What do you think of my new look?
I am participating in the March Blogger Match Up hosted by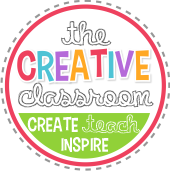 I won my first match- up!
As part of this match up, I am giving away a copy of my new grammar unit.