Wordless Wednesday 8/6
I have been a little off the grid on my blog lately, but if you follow me on Instagram (and you should) you have seen some wonderful photos from our family reunion.
I am linking up again this week with Miss DeCabo at
Sugar and Spice
for Wordless Wednesday.
Happy Anniversary to hubby! Eight years and going strong.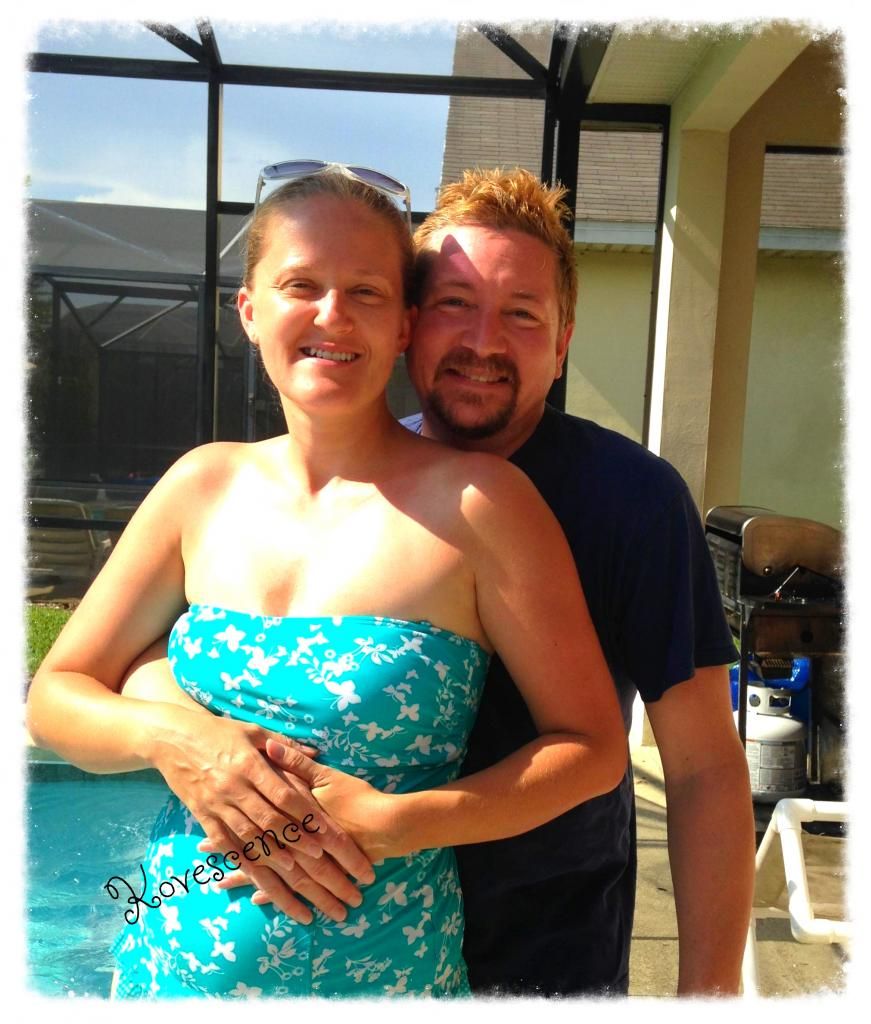 We spent our anniversary this year at the happiest place on earth.
What is your dream vacation spot?
Check out the other Wordless Wednesday posts!