Five for Friday Giveaway 8/22
First off is my giveaway with Sassafras for a pair of their awesome scissors. Check out
my post on them
.
I have officially completed enough hours to renew my teaching licence here in Michigan. I have 180 clock hours, and my license isn't up until June of 2017. I guess I can relax for a few years on that. This is my PD sheet from last school year.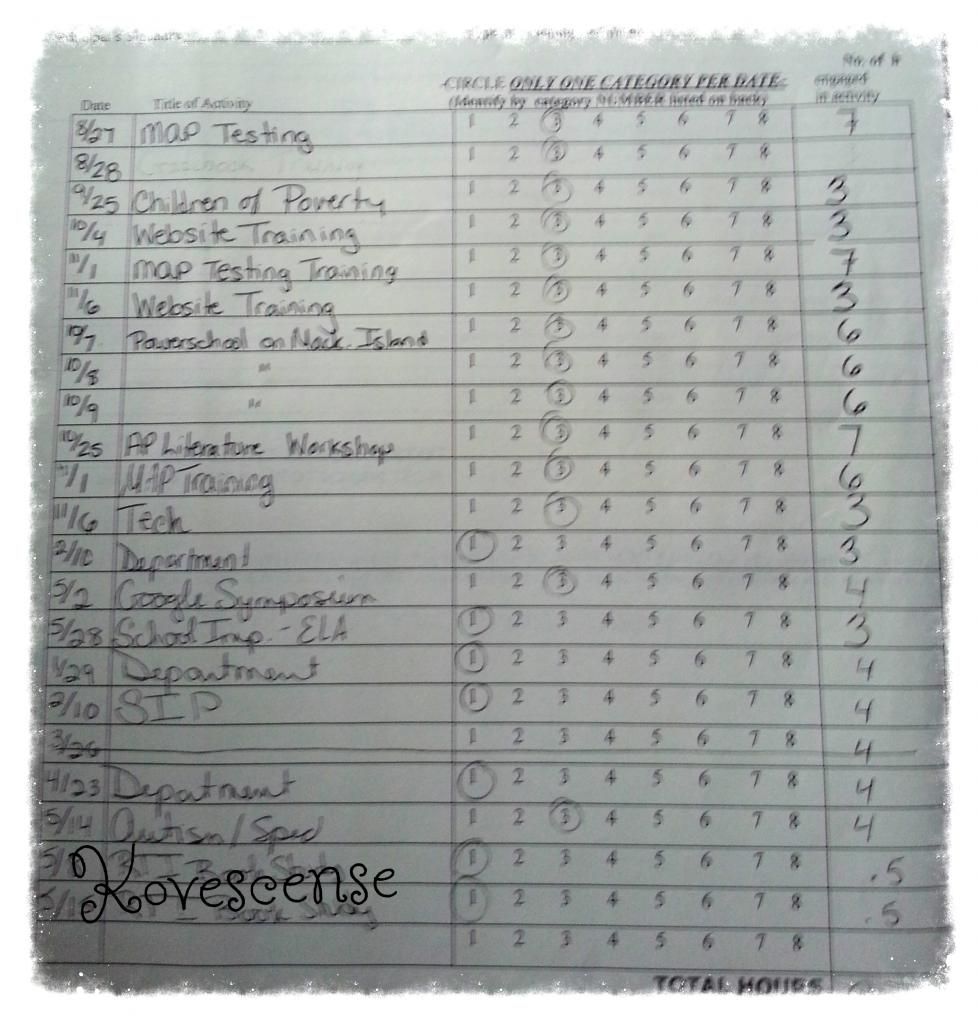 I made bakes potatoes in the crockpot this past week. It might be my new favorite thing to do in my crockpot. Your really should try it. My chef hubby doubted me, but liked them better than in the oven.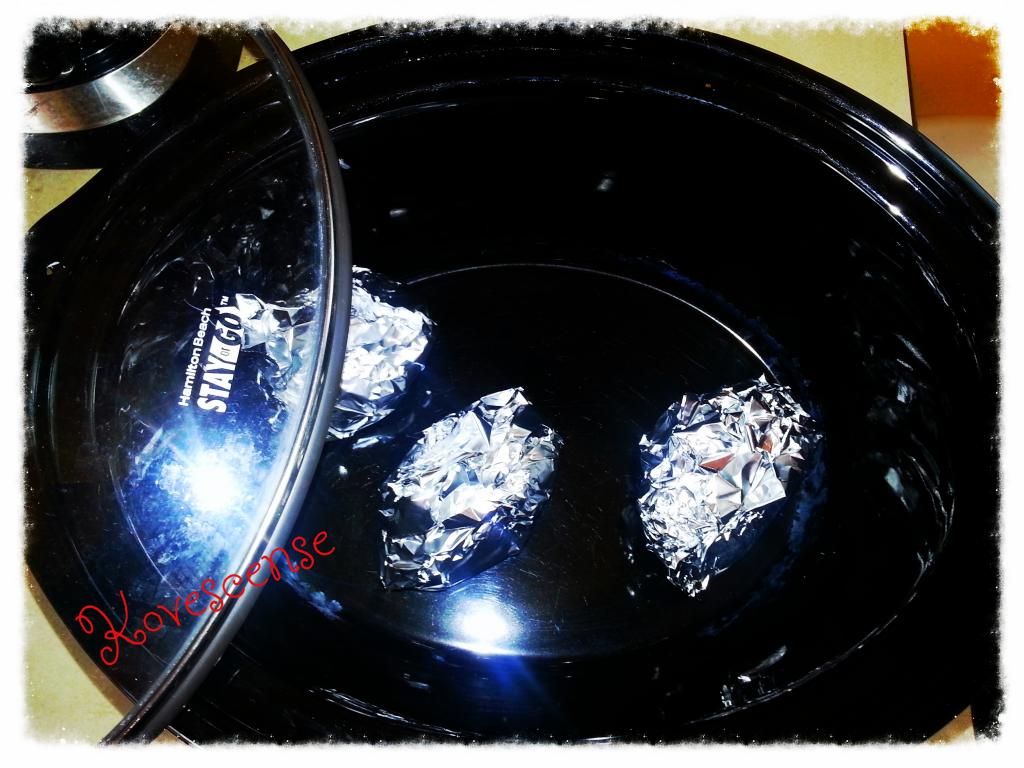 I am working on my post for our Together Teacher book study.
Check out this weeks post at Jackson in the Middle. It really is a great book.
Last, but not least. I go back to work on Monday. I don't know where my summer went, but we have PD for two and half days next week before the long holiday weekend. I am enjoying what is left with a pedicure and a beer!
Check out the other five for Friday posts: