Menu Monday 10/6
It is time again for Menu Monday
Remember that having a plan does not mean that you have to adhere to it regardless of what happens. We all have nights were the meeting went late or you are just too tired, so go ahead and have a frozen pizza that night or switch leftover night.
Here is what I am planning on this week.
Sunday
: I roasted a chicken that I bought yesterday. I love that our local supermarket discounts meat on its sell-by date. I can get items at a discount, and they are fine if I immediately cook or freeze them. My plan was to use the chicken for other meals this week, but my sister-in-law and nephews came over, so we will have one more meal with the chicken. I try and always make Sunday a time-consuming meal that I can use for leftovers. We added mashed potatoes and a salad. It was super-tasty!
I also made a batch of blueberry muffins from a recipe on
Sally's Baking Addiction
. I don't like the one in my Betty Crocker Cookbook and wanted to try something new.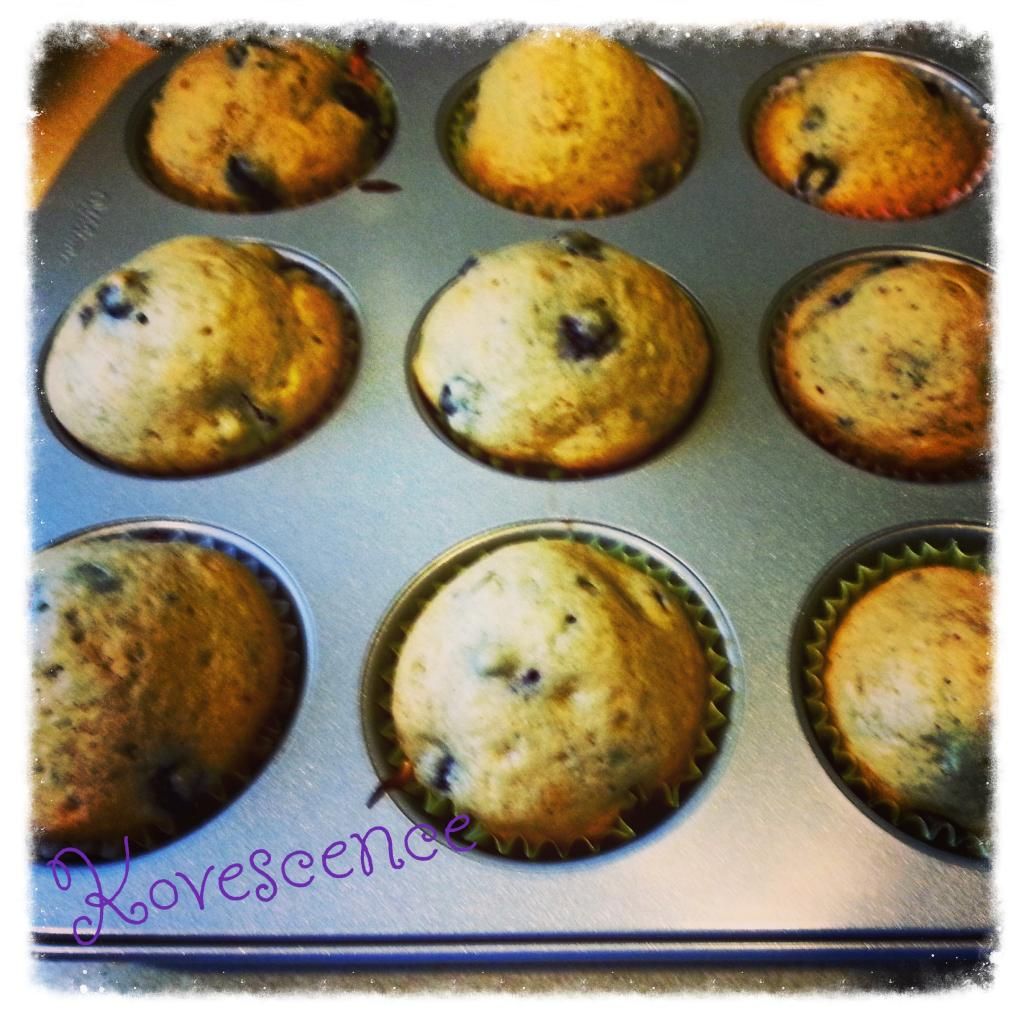 Monday: Left over night for the week. I have a meeting, and Mondays exhaust us. I love not having to worry about the leftovers in my fridge getting eaten. I think we have some soup and steak as well as chicken from Sunday.
Tuesday: Pasties. We have a bunch of leftover steak from Saturday's grill, so our plan is to dice that up with some parsnips, carrots, potatoes, onions, and turnips that we have after a great produce shopping trip. I bought two packages of pie crust to bake them in. You could add gravy if you are into that. I am hoping to have few left over for lunches. (fajitas could also work with the left over steak)
Wednesday: Chicken noodle soup. I use the crockpot. Carrots, celery, onions, parsley, the chicken from Sunday. I add that to two boxes of vegetable broth, two tablespoons of fresh garlic, a couple grinds of pepper. Cook it on low all day. I then add a half a bag of frozen egg noodles (the frozen ones are way better than the dried ones).
Thursday: This is our cheat night. The girls have dance at 4, and I have parent-teacher conferences, so hubby is in charge of dinner. I am sure he will get them each exactly what they want.
Friday
: Potumus has a cross country meet out of town after school, so I am leaving Friday open. If we see something yummy on the way home, we may stop. Otherwise it will be pizza. Yes, we often eat pizza on Friday.
Saturday: I am hoping there will be some chicken soup left from Wednesday to thicken and bake into a pot pie for Saturday. Once again I try to cook just a few nights and reuse and re-purpose. I simply cook down the stock and add some thickener (cornstarch or flour and fat). I don't make my own pie crust, so another box of pie crusts was purchased for this dinner.
I would love your feedback on this new weekly post: do you like it? What else would you like to see in this?